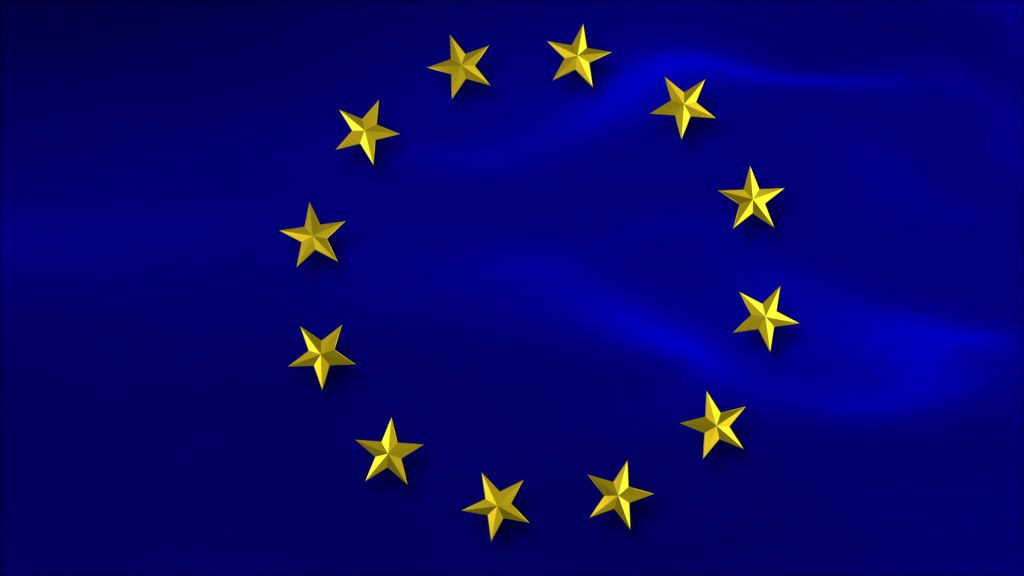 With effect from 1st January 2021, the GAIC capacity providers will deliver stock mortality insurance to new and existing EEA domiciled clients by means of a delegated underwriting authority that AHJ Europe AS has created. This will work on the same basis as that currently operated by Alwen Hough Johnson Limited and trading as Global Aquaculture Insurance Consortium (which continues to operate for clients domiciled outside of the EEA), underwriting on behalf of the same insurance security through Lloyd's Insurance Company S.A.
The coverholder for this DUA is Anglo Lombarda Insurance Brokers and the facility will trade under the name Anglo Lombarda European Aquaculture Network (ALEAN). Their contact details are as follows:
Andrea Ragozino Esq.
Anglo Lombarda European Aquaculture Network (ALEAN)
Anglo Lombarda Insurance Brokers
Borgo Cavour 71-31100 Treviso
Italy
Tel.: +39 04221780166
Email: a.ragozino@anglolombarda.it
https://www.anglolombarda.it/

ANGLO LOMBARDA INSURANCE BROKERS SRL is registered (nr. B000054268) at Italian Rui, authorised and regulated by IVASS.
EU and Italian insurance regulatory legislation dictates that all negotiations regarding EEA risks must be conducted exclusively with an EEA-domiciled Coverholder and so the GAIC staff at AHJ in London are unable to enter into any form of discussion with you or your clients if they are located in that trading bloc.  However, please rest-assured that, when requested, the AHJ GAIC team will be available to provide consultancy services to the Lloyd's Underwriters that provide capacity for the EEA ALEAN Binder in order to ensure consistency of approach to their aquaculture underwriting appetite and philosophy.
AHJ and our backers at Lloyd's of London are pleased that we have managed to find a partner Coverholder that has the degree of expertise in both insurance and aquaculture that is possessed by Andrea and his team. We believe that ALEAN will be able to complement the service provided to fish and shellfish farmers by GAIC in order that those backers will continue to provide a worldwide offering.
If you wish to discuss the principles of how this will work and what procedures should be followed to renew existing EEA policies, please feel free to contact GAIC and/or Andrea Ragozino but please bear in mind that GAIC employees in London are prevented from discussing the terms of any specific risk. 
Lloyd's Part VII Transfer
Lloyd's is proposing to transfer certain EEA insurance policies to Lloyd's Brussels. The proposed transfer will not change terms and conditions of any policy, except that Lloyd's Brussels will become the insurer and Data Controller in respect of the transferred policies.
Further information about the proposal (including whether it could affect your pre-transfer position), which policies are transferring, your rights and what you need to do can be found at https://www.lloyds.com/brexit-transfer.