Neil Hopkins MSc ACII
Underwriting Manager
Neil is a trained fisheries biologist and Chartered Insurance Practitioner with over 30 years of experience in London Market Aquaculture insurance from both broking and underwriting angles. He has visited a large number of aquaculture installations in many parts of the world and has first-hand knowledge of a wide variety of rearing systems for many different aquatic species.
---
Matthew Hough BSc (Hons)
Underwriter
Matt joined AHJ in 2011 after graduating university. After a short period of working within the Marine Broking team he became a Trainee Underwriter within GAIC. Having gained several years' experience through underwriting and visiting farms globally, Matt became a named Underwriter on the GAIC binder in 2015.
---
Ben Lawn MSci ACII
Underwriter
Ben joined the GAIC team in 2018, becoming a named Underwriter on the GAIC binder in 2019. He studied Marine Biology for four years at the University of Southampton, graduating with a Master's degree in 2014. Prior to joining GAIC he worked at Allianz, qualifying as a Chartered Insurer in his time there.
---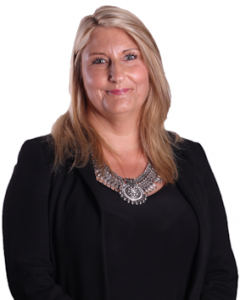 Ellie Rafferty
Claims Technician
Ellie joined AHJ in 1991 as part of the claims team for 15 years, she then took on a new role in the Corporate Finance division for a further 10 years.
In October 2016 she returned to the claims department where she mainly focused on North American Treaty reinsurance claims along with Global Yacht claims. In addition to these responsibilities, in October 2019 Ellie took over the handling for all GAIC losses.