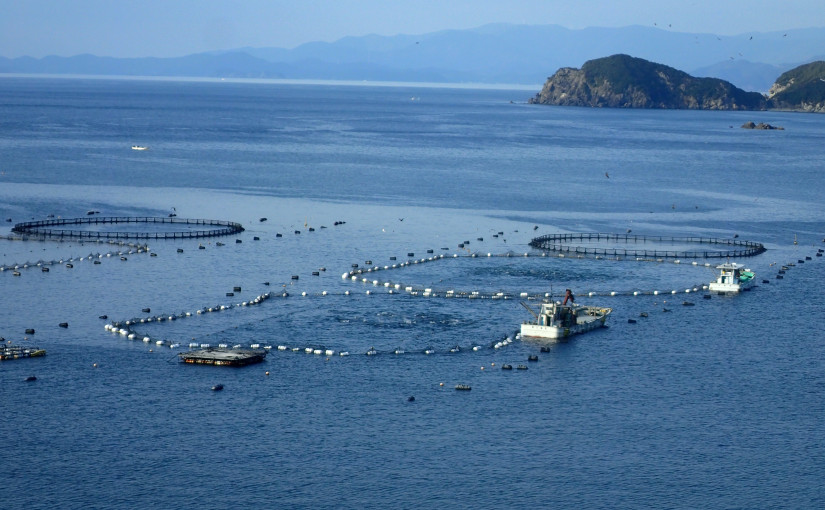 Stock Mortality Insurance
GAIC will quote terms for stock mortality either as a result of nominated perils or on an "all risks" basis according to the nature of the risk and preferred premium spend of the insured.
Limits of up to USD 7.50m per location are normally available (depending on technical quality of operations to be insured) and deductibles are within the range of 10 to 20 per cent of the insured value at risk at the time of loss (unless the client seeks an additional extent of self insurance).
Indemnity is in accordance with an "agreed value" established in the policy and based on the production cost of fish or shellfish of less than market size and then market value of larger stock (subject to policy terms and conditions). This may be reviewed during currency of the insurance. For all but the smallest operations, a deposit premium will be paid "up front" and the premium ultimately payable calculated at the expiry of the policy according to the actual stock values exposed. For larger clients it is possible for the premium to be payable in instalments.
As a rule of thumb, a minimum policy premium of USD 10,000 will apply.
---
Stock Mortality Policy Coverage
Aquaculture risks cannot be considered in the same manner as high volume, homogeneous classes of business such as motor. Each fish or shellfish farm is unique and has its own risk profile.
Add to this the fact that each owner will have his or her own risk appetite, financial strength and array of investors and it becomes apparent that the risk management and transfer strategy of each farm is different. Every risk must be individually assessed and a policy developed to incorporate the appropriate scope and cost of cover.
Existing policy wordings in both a "specified perils" and "all risks" format exist for most species being raised in most systems. However, these may not be appropriate in all cases and the GAIC team will be happy to work with clients to develop coverage to suit their own particular circumstances and needs.
Mortality cover indemnifies the insured against mortality or physical loss of stock and normally includes cover for total loss of market value of stock as a result of pollution.
Policies are written on an "agreed values" basis where the value of different sizes of stock is agreed and included in the insurance schedule in advance of any claim. Insurers do, however, have the right to pay the cost of physically replacing lost stock rather than using the policy scale in the event that the market value of stock changes during the period of the policy.
Stock of less than market size is insured for a value based on its production cost and for anticipated market value once it attains a marketable size.
As the values exposed on fish and shellfish farms vary with respect to time, insurance policies are normally arranged on an adjustable basis with a deposit premium being paid at the start of the policy and a final earned premium being calculated at the end of the year, based on the actual exposure as declared in monthly declarations of the values actually at risk.